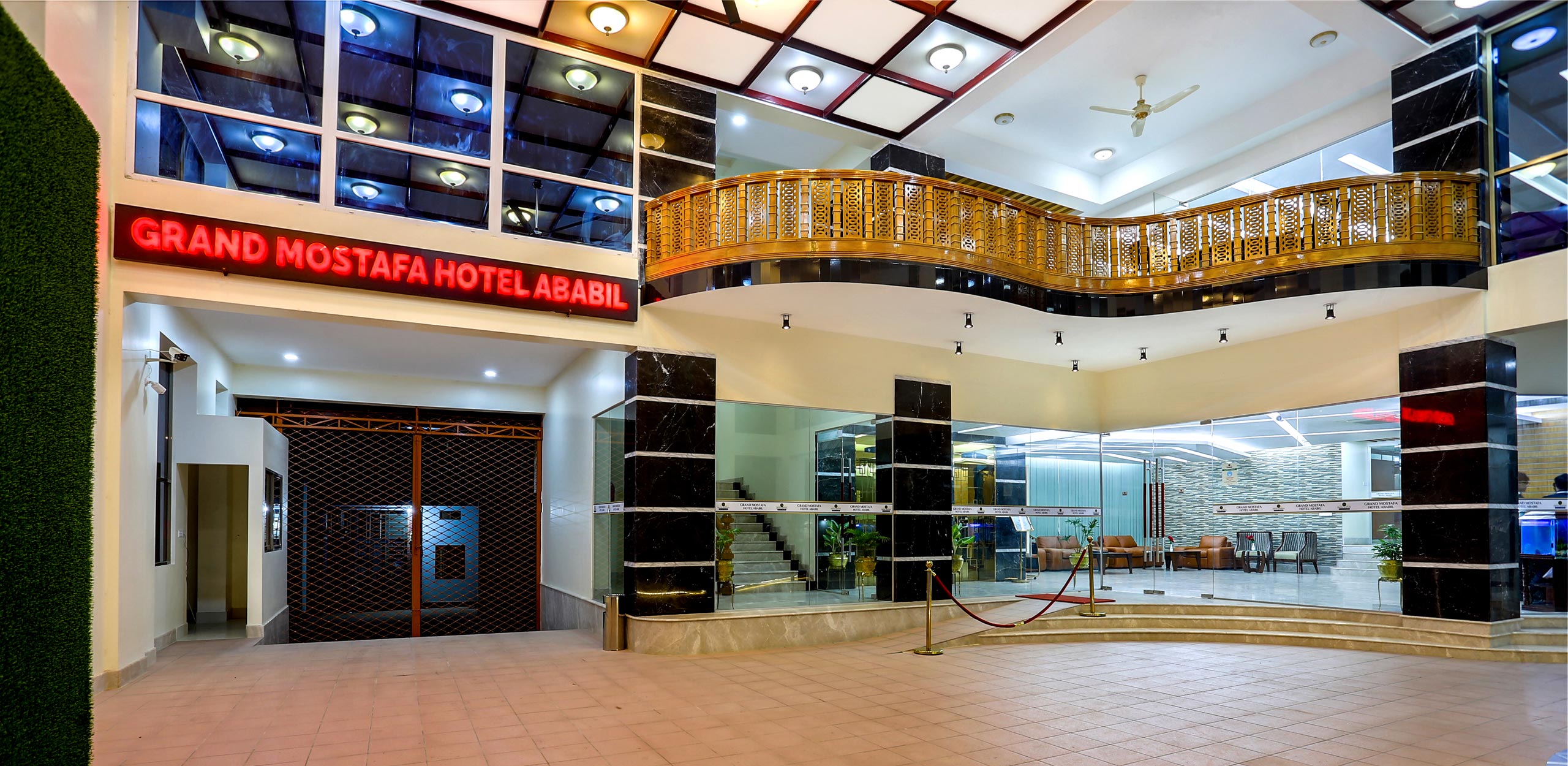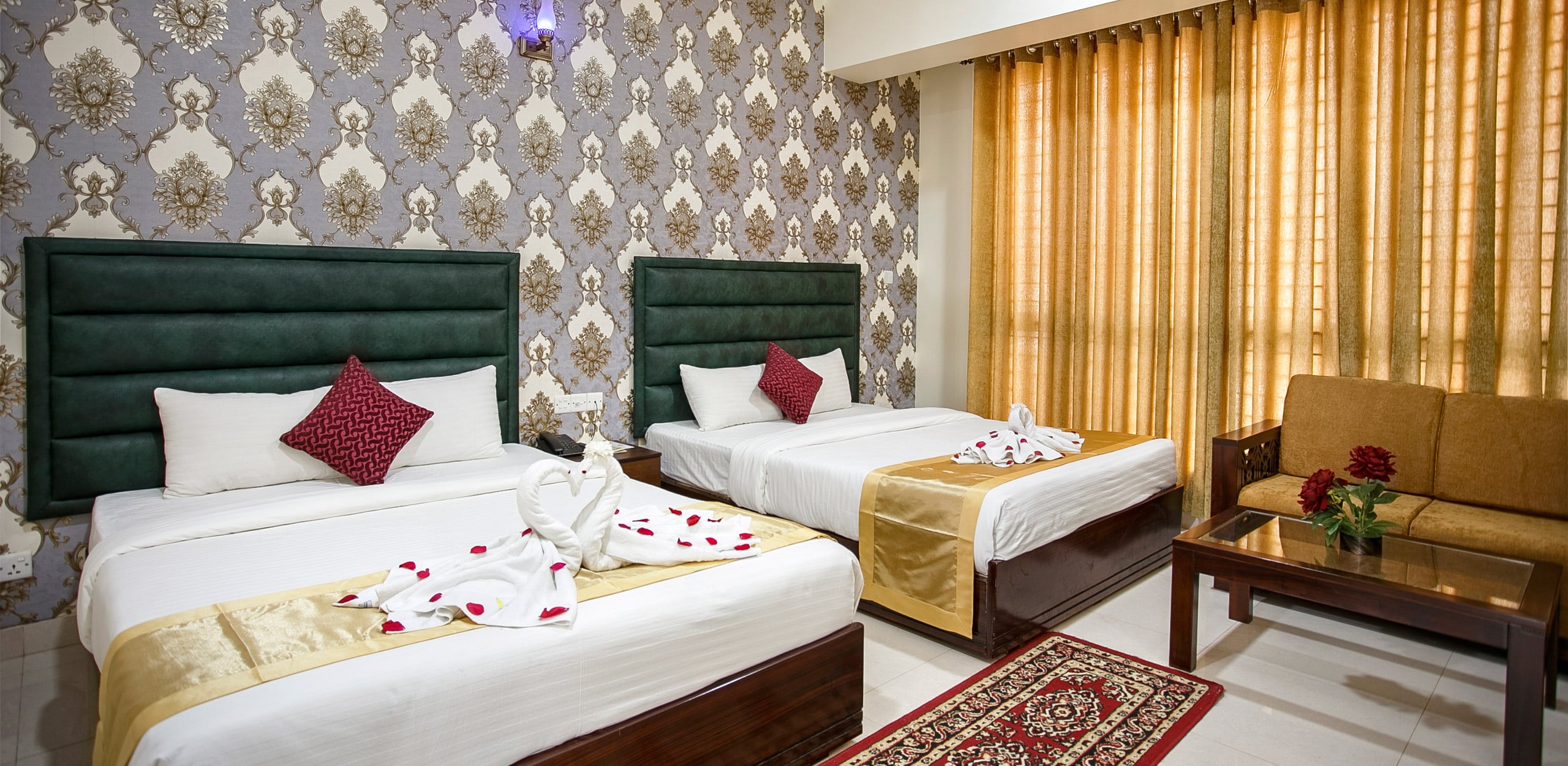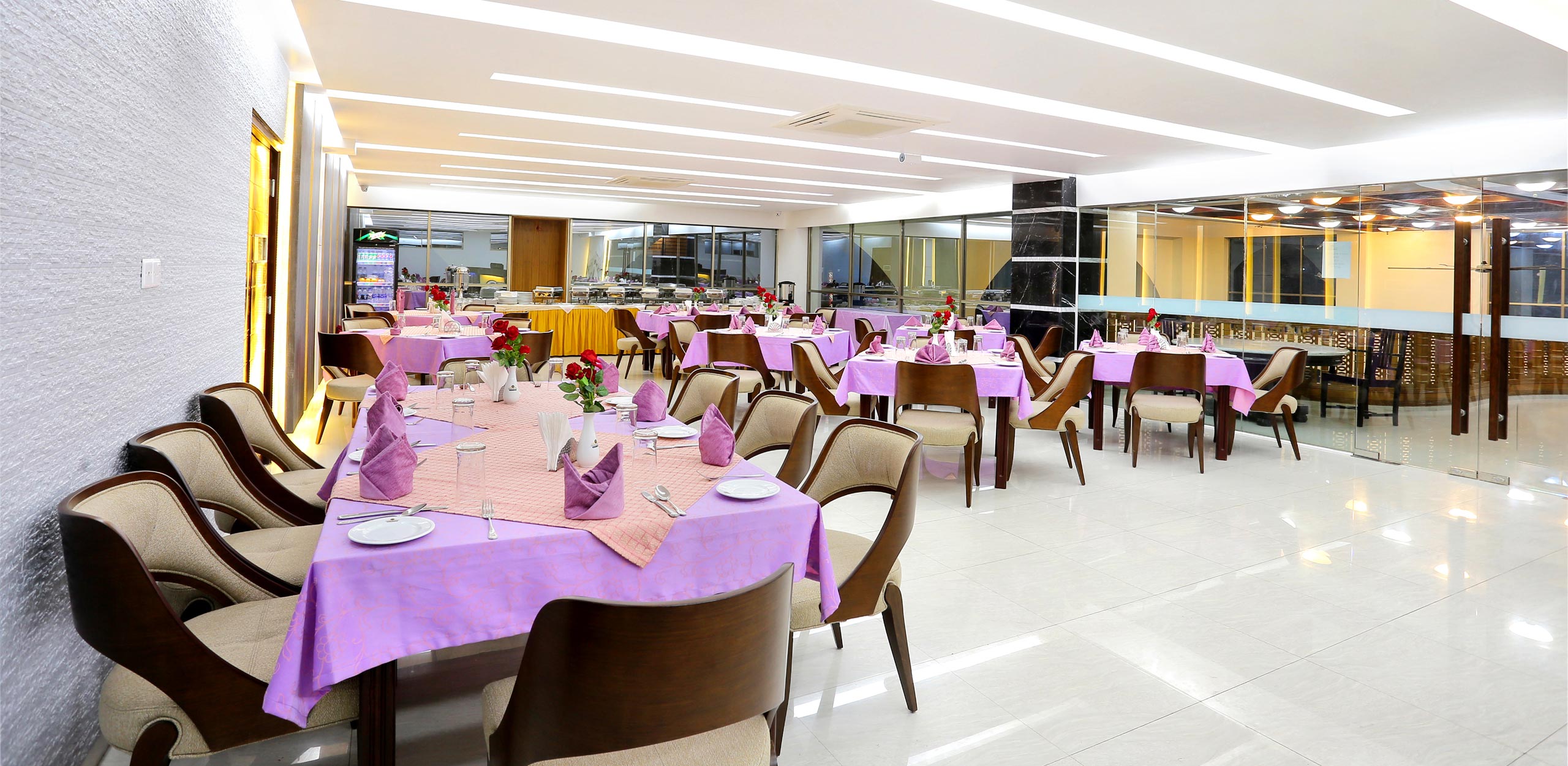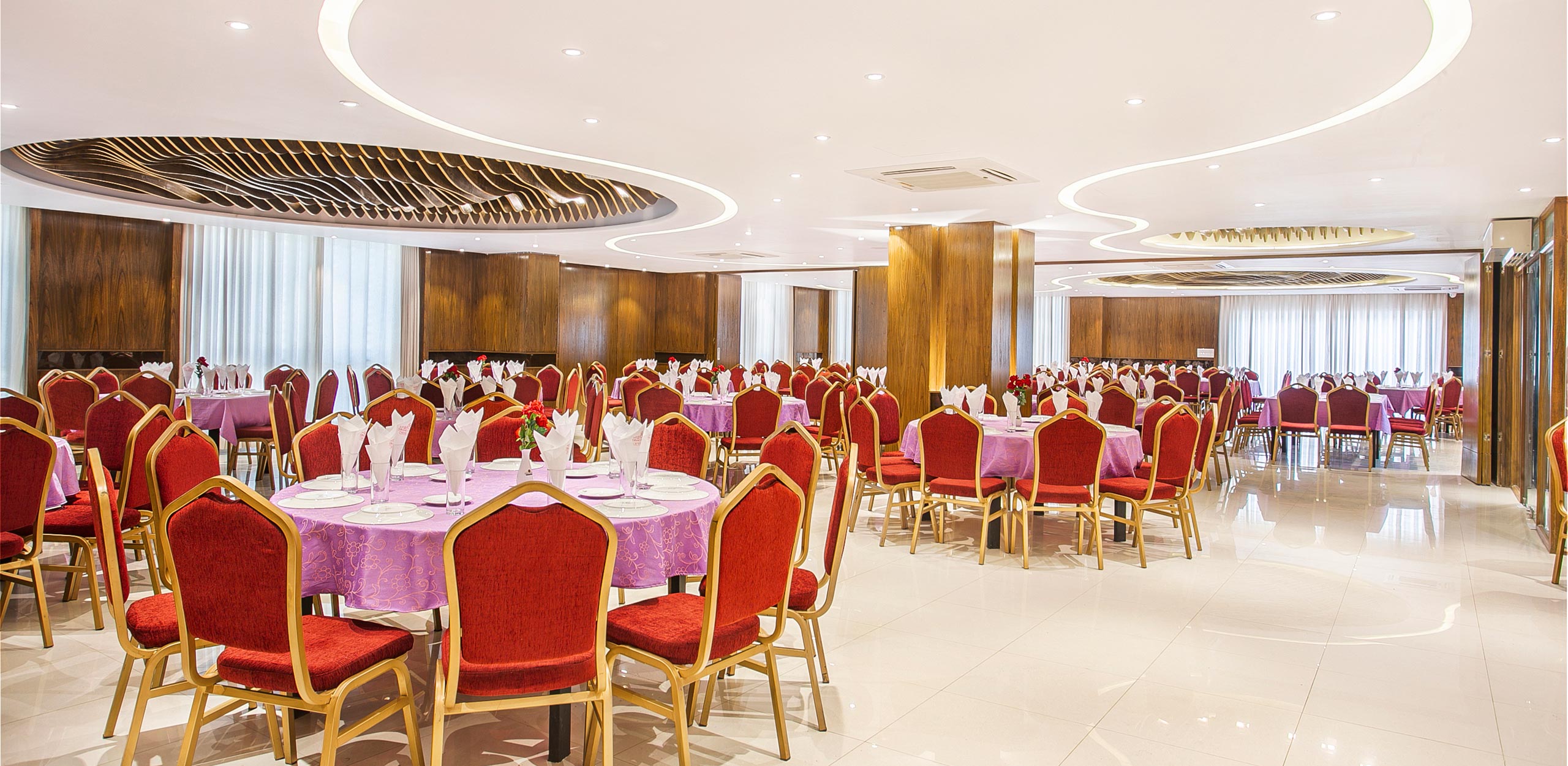 Welcome to
Grand Mostafa Hotel Ababil
Hotel Grand Mostafa is very well known hotel in Sylhet near to Dargah Shariff Sylhet. Offers a spectacular hospitality with a modern decor with inviting and warm accents
Luxury Stay
About Grand Mostafa
A place where traditional meets contemporary. A place to escape, relax, and enjoy. A place to dine with confidence. A place for special occasions. A place to remember. That is Hotel Grand Mostafa. Grand Mostafa located in Sylhet welcomes respite and tranquil relaxation guests can delight in spacious rooms well equipped to offer truly elevated experienced with modern amenities.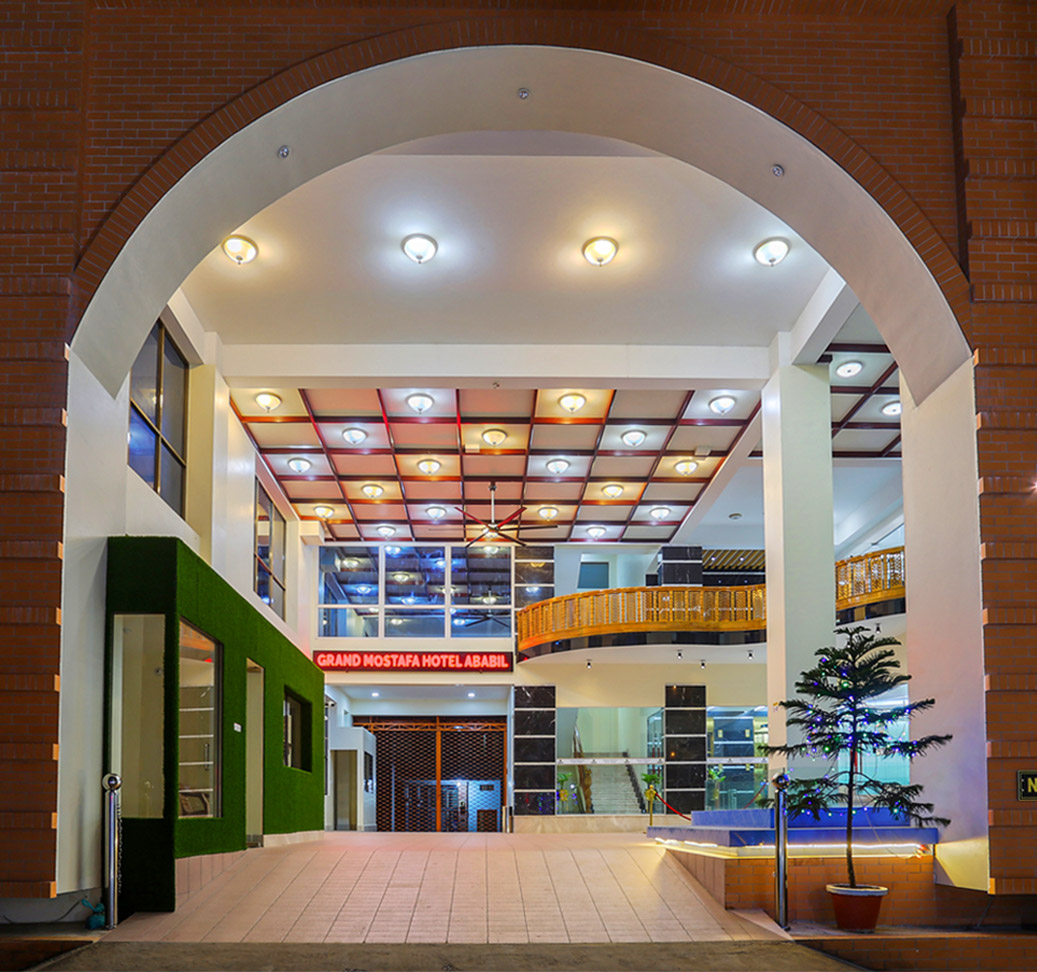 Rooms & Suites
During your blissful stay at Hotel Grand Mostafa, we aim to create the regal luxury with our unparalleled standards of hospitality and best-in-class facilities.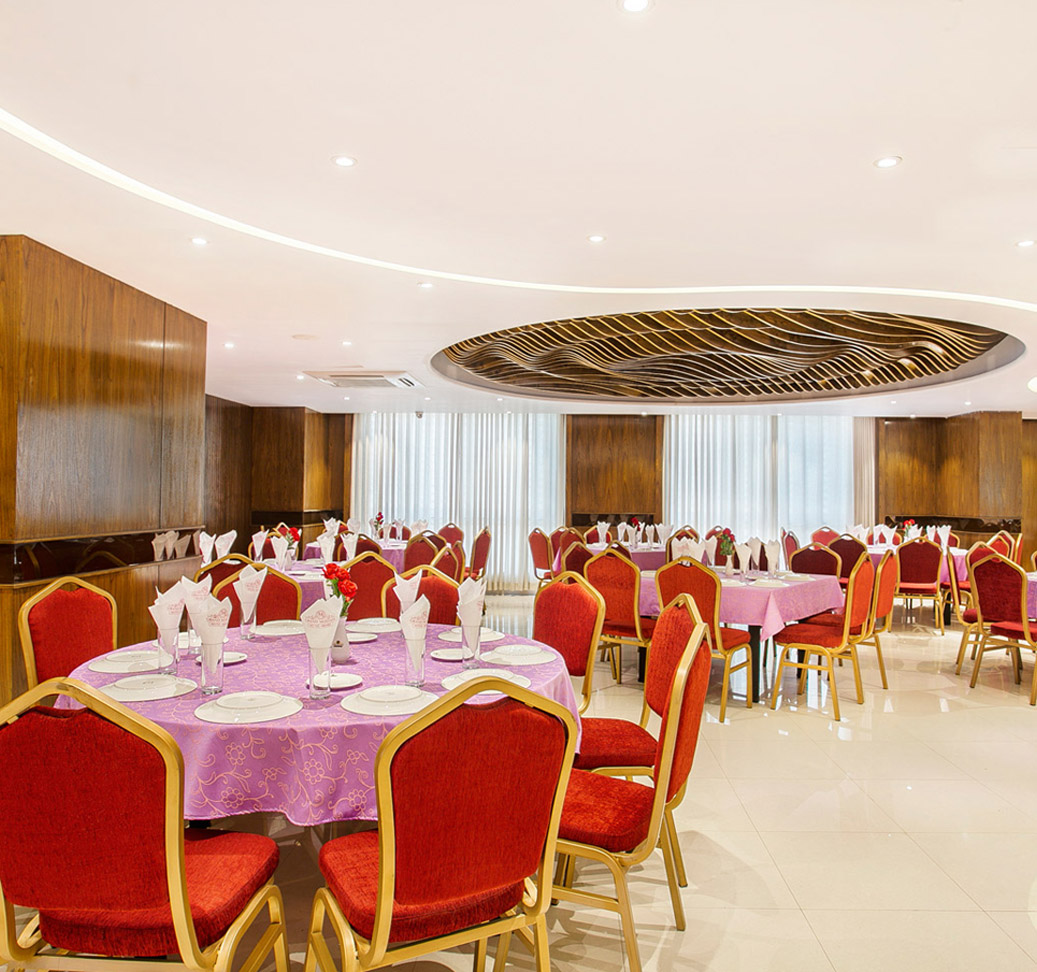 Gathering
Meetings & Events
Create the right impression for your event in one of the largest venues for seminars, conferences, and corporate events.
Find More
Grand Mostafa Hotel Ababil
Dargah Gate, Sylhet - 3100
+88 01956 999555 (Hotel)
+88 01917 993377 (Restaurant)
Follow Us